With mobile applications ruling the Smartphones, comes along with the phrase "There's app for that"! There are a lot of free and inexpensive mobile apps at our fingertips that helps small business owners keep doing what they need in a short time without any complexity.
In order to increase your business productivity, we have shortlisted the 5 best essential productivity apps to simplify your daily tasks:
#1 Trello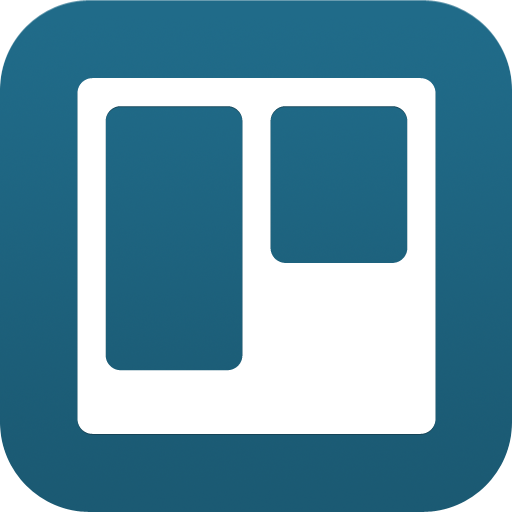 Small business requires a lot of marketing efforts to stay organized all the time. This mobile app, Trello helps marketing tasks simpler with checklists that you can simply add to cards. You may create reminders to your most common tasks and schedule things on time. Add to-do checklists, project details, videos, comment and more on a simple user-friendly interface.
#2 Kanvas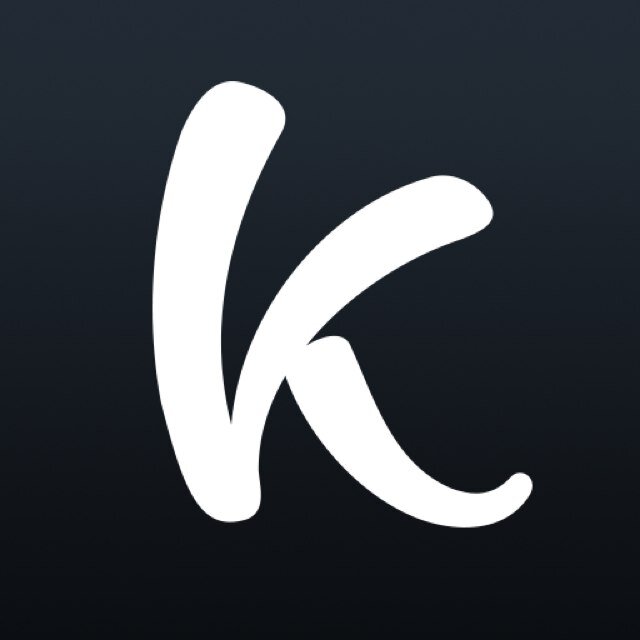 Kanvas is an image creation and image editing app that can be used by anyone for their basic image corrections. They can also make overlays, drawings, collages, videos, animated gifts, slideshows, and the list goes on. It is also very useful to upload in all social media platforms to engage with your fans. Whenever you feel like you can't get to the laptop to make images or videos, you may include Kanvas to your app arsenal!

#3 HootSuite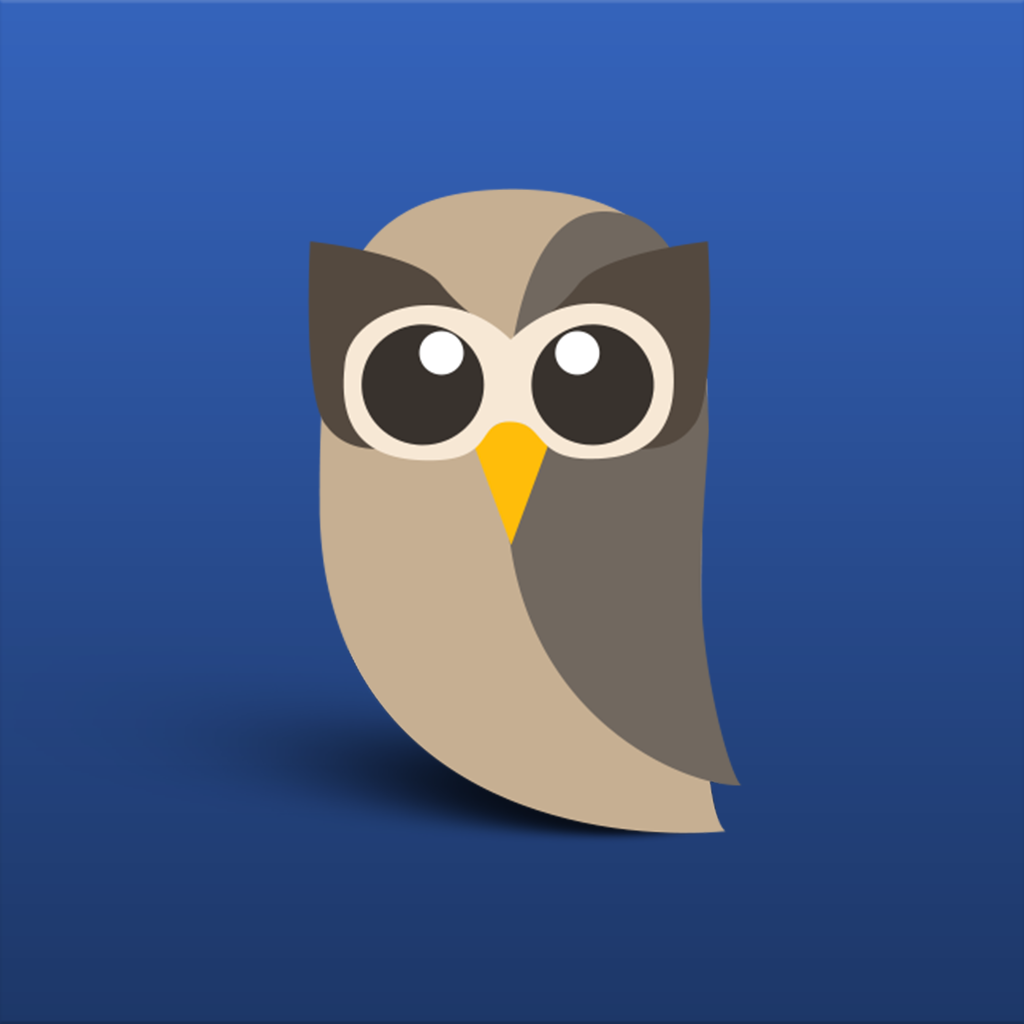 If your company works with social media, then HootSuite will be an invaluable asset. HootSuite allows you to manage your business's social media and allows you to do the most integral part of your job with less hassle. You may effective share your news or stories on your Facebook, Twitter, LinkedIn and FourSquare, Instagram accounts with just one click! If you are in need of maximum social outreach, then using this tool might help you do your job effectively.

#4 GroupMe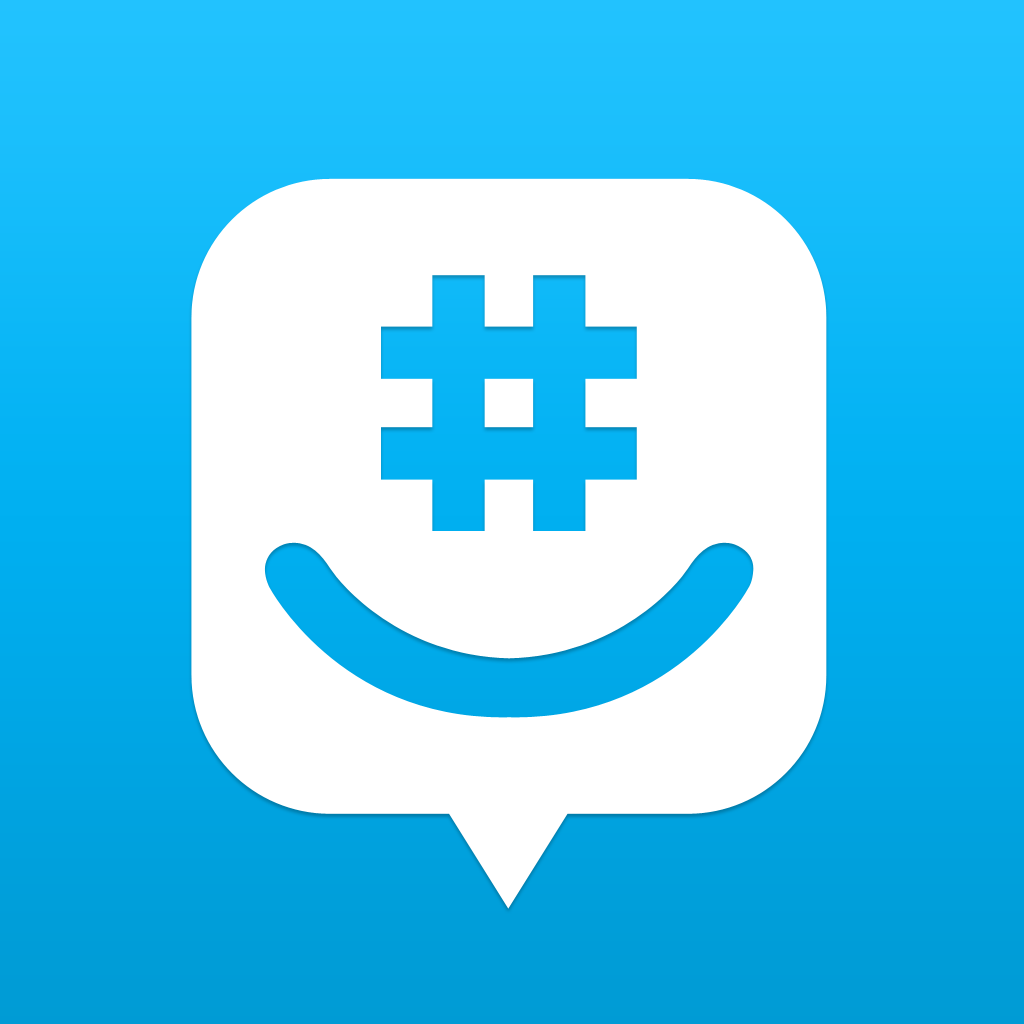 GroupMe is an awesome group messaging tool that lets you chat with your team those who are already on your contacts. You may start a group from your contacts list and invite others by just sharing a simple URL which leads to app download. You need not worry if you have poor internet connection since the app will let you receive message through SMS so you will never miss any communication. GroupMe allows you to post images, attach location, send private messages, share links and more.

#5 LinkedIn Pulse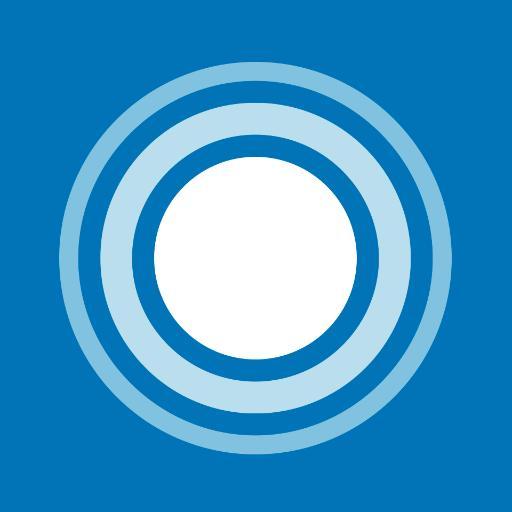 This is an emerging app and it is becoming a must-have app for CIOs and CTOs. This tool includes the news, content and stories of the leading experts from your social connections on LinkedIn. You shall read, save and share inspiring articles and browse through pieces of content for your influencer marketing strategies. You may also save items to other apps like Evernote, Pocket, Instapaper and more. This is an all-in-one app that keeps you updated about the latest industry trends and the updates of the influencers whom you follow.
Productivity is not only about doing tasks in quickest time, but it is also about managing your time to benefit yourself and using it wisely. Try some of the above productivity apps to see which one works for your business and which allows you to be more productive at work!
Do you have your own list of apps to save time at work? Let us know your suggestions in comments…