While there are so many new tricks arrived in marketing strategies, email marketing is still an effective tool to get in touch with your customers. Research predicts that promotional email campaigns can boost your customer acquisition by 7% per year and increase sales. They are as effective as organic traffic that drives audience to your website as anyone who shared their email address to you at some point can convert into your customer!
But how to send emails that are extremely valuable to your clients? How to increase your customer acquisition and conversion rates? Here are a few strategies and tips to optimize in your small business email marketing campaign:
1. Curate Email Lists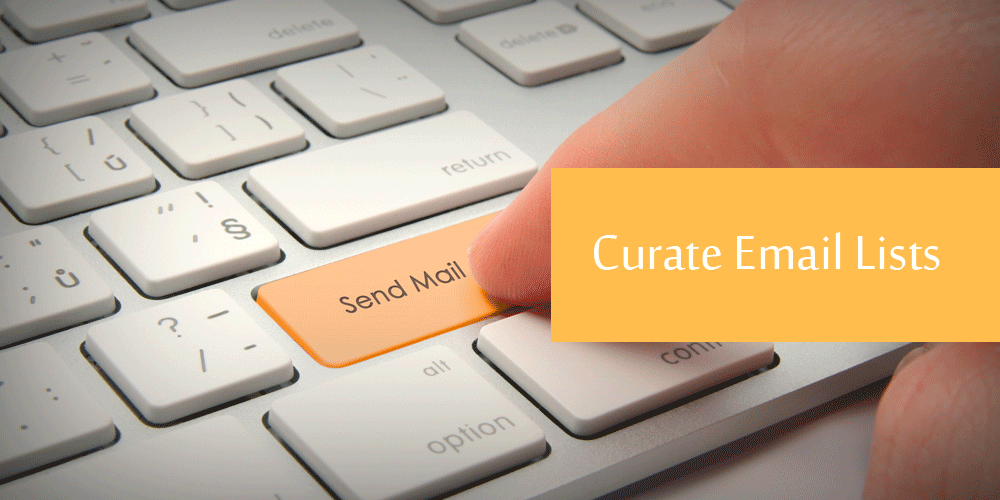 If you are just starting out, the first important thing would be the curation of email addresses! Keep a detailed list of emails in an excel document in order to merge it with your email program and segment it accordingly based on the customer's purpose and the kind of service you want them to avail. For example, you may segment it like people who have signed up your free trial, people who already bought something from you, and people who want to hear from you for their future prospects.
2. Educate Recipients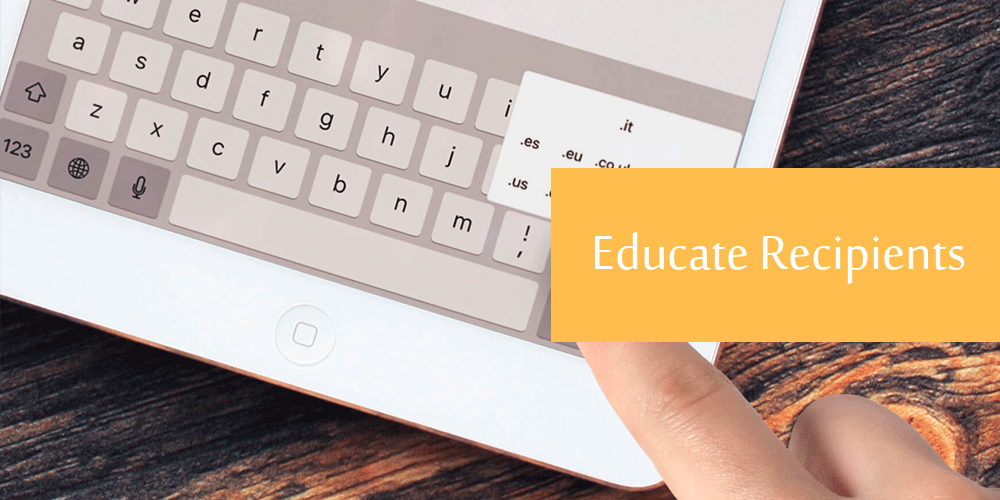 People easily get bored when you always promote your company's products or services! Instead, try to offer advice and links to your long blog articles to educate them with something in general, your brand's social activism that create brand awareness. This in turn will also build relationship between the company and customer.
3. Send at the most Opportune Time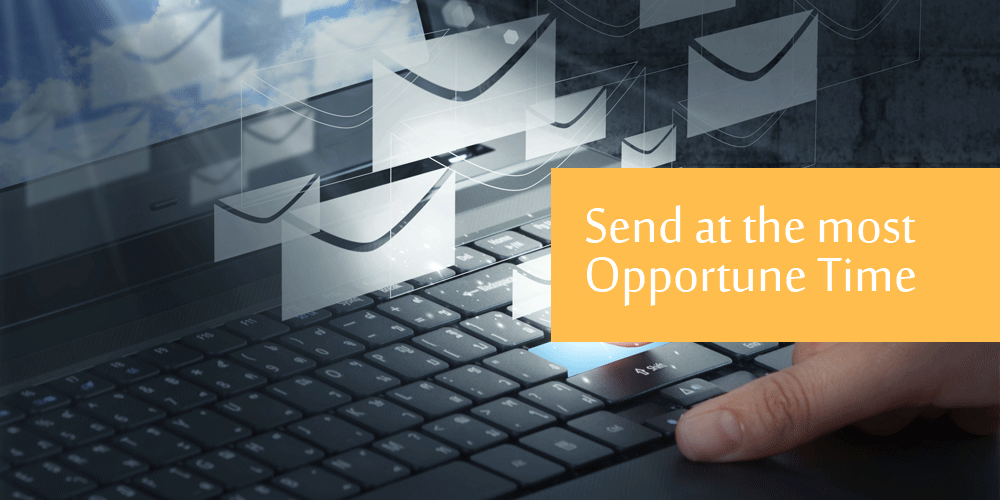 Research says not all the times are good times to send email newsletter or promotions. Open rates vary depending on the industry domains. However in general, 22% of the open rates occur during the evening when people leave from work and have their dinner. Such times seem to have better conversion rates! So it is the sending time that matters the most!
4. Don't forget "Unsubscribe" Button
It is very important to have 'unsubscribe' buttons on your emails. Omitting the unsubscribe button can lead to SPAM reports to your email server which could end up in suspending your account. It is not bad at all as you can find which emails are causing your audience to unsubscribe and what annoys them the most. Give some tweaks to the email with stronger yet important message that could not be ignored.
5. Content is Still King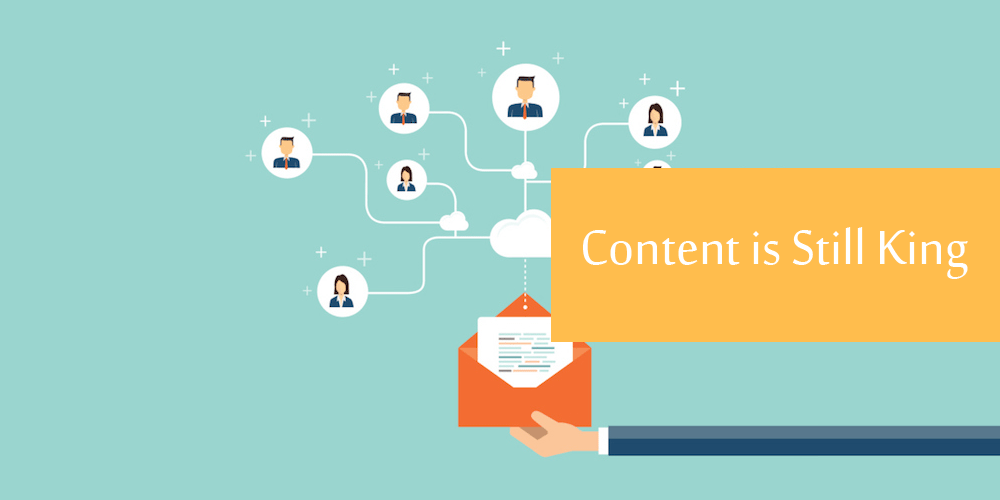 So, you know it is the content that matters, but how to write them in a better way is what you need to think about! The easiest answer is: good, engaging and catchy content! Avoid using words like "Free", "Giveaway" which may jump on to the spam folder of the recipient and would become a waste of time for you and your customers. Instead, try to use kind call to actions like "Sign up to save 10%", "Refer a Friend and get $10", "Don't Miss out – Register now to save $20" which may get into some valuable actions since it compels the reader to do something.
Email marketing can be a very essential channel for small businesses especially when you do it in low cost robust campaigns. So, make sure you build a good email channel that can lay the groundwork for you and your company that improves your brand awareness, loyalty and sales!