It is obvious that if you are running an online store, you are always trying to boost your conversion and sales. Without conversion, an eCommerce business will look just like an ordinary page on the internet.
Marketing your website online is very essential to receive more sales and it also helps you learn the benefits and pitfalls of specific marketplaces, the customer's behavior, and the conversion rates which in turn can help you optimize your store better to predict future income.
So, if you are seeking a significant boost to your eCommerce store and online sales, then here are a few conversion optimization tips to get started with:
Quality Product Photos and Descriptions: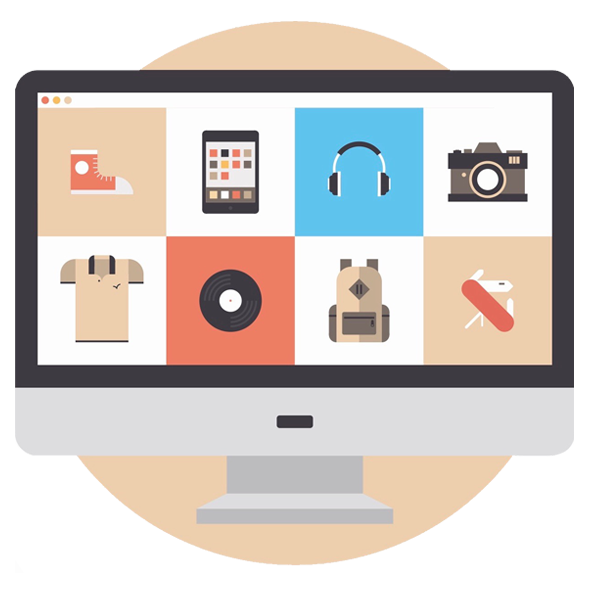 When it comes to seeing a product for the first, a poor choice of image could lead to the disaster of losing sale. Whereas having good high quality images on product pages can significantly increase your conversion rates. Make use of large, high-quality product photos with 360 views to get higher positive results.
Product descriptions must focus on targeting the customer by highlighting its benefits. Avoid using the copies of manufacturer's description, and try to have a special product copy that answers these questions: who's the product for, what is its purpose, why is it good, etc.
Have Sales Friendly Captcha: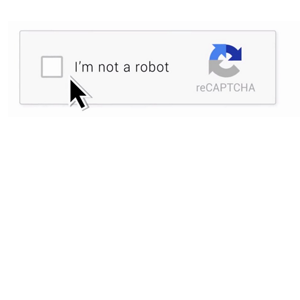 Have you ever noticed that your customers are having trouble with your CAPTCHA? The reason for using it is to avoid fake orders, but if you use an illegible CAPTCHA, then you are putting your sales on risk. Your checkout page must have user-friendly CAPTCHA like Gamified CAPTCHA, Checkboxes saying "I am not a human", or use a verified sign in through social media to avoid discomfort to the customers.
Showcase Customer Rating and Review: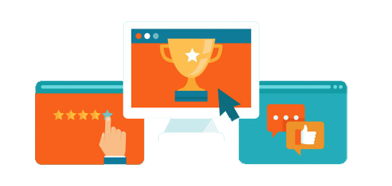 So you have the ideal product, but you want to know if the potential customers could justify it? Give space for genuine product reviews that can help your customers make better decisions. According to research, around three quarters of customers prefer buying a product and trust a business if it has positive reviews. Make use of 3rd party review system for better reviews.
Tackle Shopping Cart Abandonment: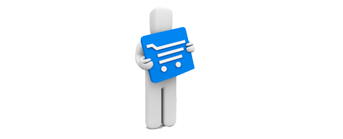 Shopping cart abandonment is losing a customer in the checkout process, which is quite painful. In order to avoid such discomfort, you have to rethink your shipping charges, long registration process, and be available on live chat to solve customer queries as it can satisfy and push them to purchase with smile!
Strengthen Your Thank You Pages: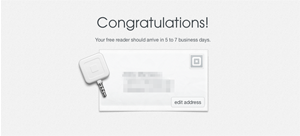 After the purchase of product, make sure you have a "Thank You" page to entice the customers in building relationship. You may also use the page to cross-sell products, ask suggestions or feedback, testimonials, offer seasonal discounts and more.
There are a lot of things to take into account when increasing your eCommerce conversion rates, but don't forget the above-mentioned tips for an initial easy win!
So do you have any proven conversion tip that works quite well for your eCommerce store? Leave a comment below with your suggestion!!