Are you not getting much serious about your Facebook marketing efforts? Currently, most of the successful marketers are making use of social media to turn their visitors into loyal customers. So how far do you believe that your business could transform its marketing effectiveness through Facebook?
Here are a few kickass tips to market your business on Facebook:
#1 Explode your PR Efforts:
Many businesses that seek brand awareness miss its mark when it comes to public relations. Facebook is a great platform to reach out to the public with stories of their brands. Create compelling stories and expose exciting happenings of your firm, and try to get mentions from top news websites to instantly go viral!!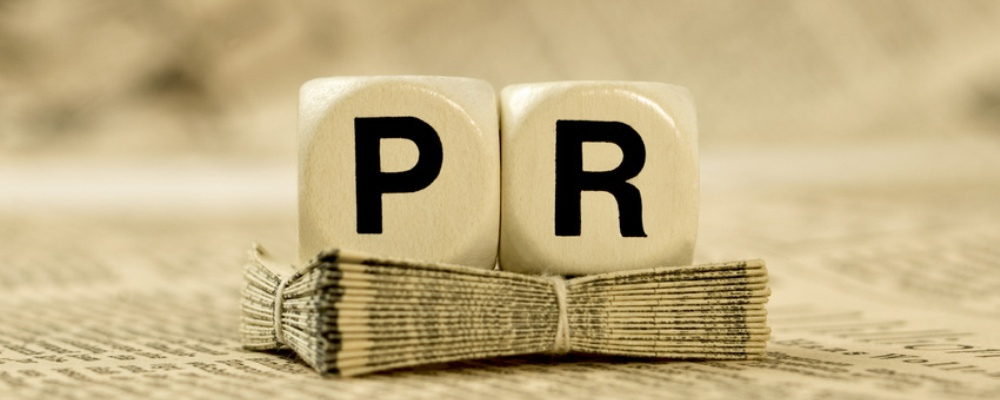 #2 Collect Email Audience:
Nothing is as valuable as an active email list. Email marketing helps to stay in touch with previous clients as well as potential customers who are interested to your products/services. Making use of third party email sign-up platforms like Action Sprout will provide you the ability to collect email addresses from Facebook new feed which can be used for your email campaigns.
Try creating Fb marketing campaigns like polls, photo contest, or petition on your news feed which allows users to visit your tab where it asks for personal information of the user in order to proceed and complete their action.
#3 Boost your Unique Message:
This technique is believed by Small business and is being used to enhance a new product/service announcement that can explode the interest of the audience to avail our service.
For example, if you run an ice-cream shop and you are introducing a new flavour, and you are giving away a free cone for first 100 customers. You can promote this announcement about your new product which may result in calls, enquiries and visits to your ice cream parlour. Also, you may get referral from the friends and family of your customers who can also like your Facebook page and avail your product.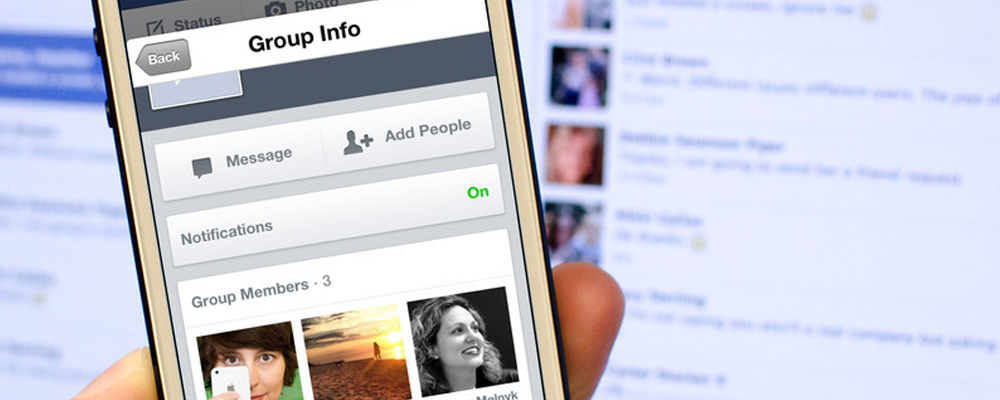 #4 Make use of Facebook Insights:
Understanding your audience is a better way to optimize your marketing strategy. Targeting your audience with accurate marketing tactic will help you generate better ROI. Facebook's audience insights is a powerful tool to find what kind of posts are getting higher engagement and what our intended fans are getting more interacted with.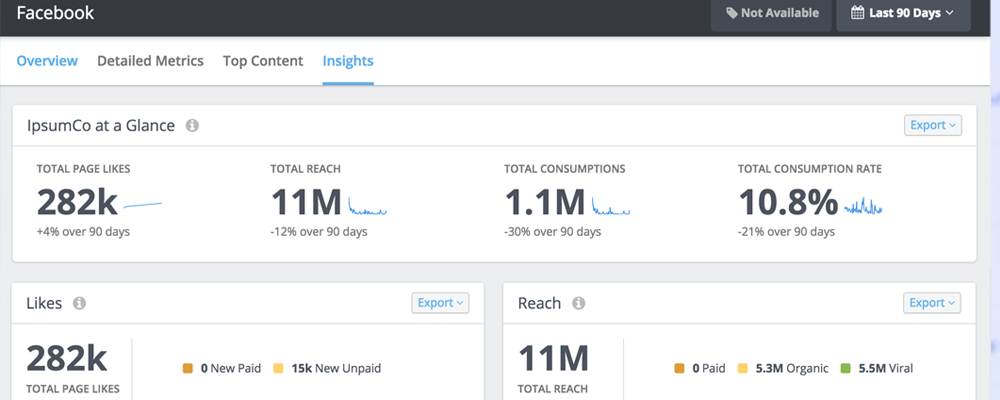 #5 A/B Test your Ads:
If you are going to spend some money with Facebook, you must spend times to split test your ads to find which ads are running more effective based on your conversions and clicks. If not, you are doing A/B testing, it means simply your advertising money goes out of the window.
Hence, the most effective way to do this test is to use two different ads and compare the results to see which ad drives more traffic to your offering. Find the cheapest clicks that are getting good amounts of visits and conversions in order to go ahead with it!
Guess the above-mentioned marketing tips for Facebook will be helpful to gear your business towards gaining more customers and increasing your ROI.
Have something to share? Use the comment box below to share your opinion with our readers.