Last year in April 2015, Google established its mobile-friendly algorithm impacting a large number of websites which was not mobile compatible. Now, Google is boosting an update to this existing algorithm in the month of May, which will gradually roll out over time.
This new boost will be another algorithm update, but a small addition to the existing parameters and it seems to have a lesser impact on mobile ranking when compared to the previous update. Google on its blog post has imposed that they will be giving a "Boost" to the algorithm with another update in the month of May. It means, those websites that have been hit by the previous update might take advantage of this opportunity to revamp their site to mobile-friendly in order to rank up again in mobile searches.
But, why Mobilegeddon?
For years, Google has been insisting that mobile site is a crucial thing and they have also expressed what it means for search ranking in mobile devices. In today's competitive scenario having just a mobile website is not enough, but it is the right mobile marketing strategies that encompasses your voice and reach out to the mobile audiences.
Hence, mobile optimization is very much required for both SEO and well as paid search presence.
If you are not sure, if your website is optimized for mobile, you can check this tool – Mobile friendly test of Google to see if your website works fine in various devices and it does not get into the trap of Mobilegeddon!!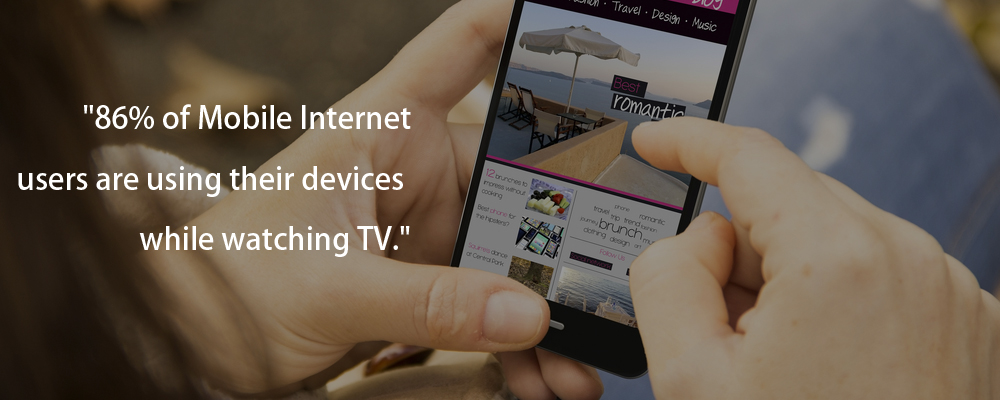 Since potential audiences are searching on mobile every day, businesses must ensure that their website is fully optimized for mobile devices to offer quality user-experience!
Mobile Criteria Google uses to Rank Websites for Mobile Search:
# Fast page loading speed
# Avoidance of software like Flash
# Readable text without zoom
# Clickable CTA buttons with one touch
# Fit to screen content to eliminate scrolling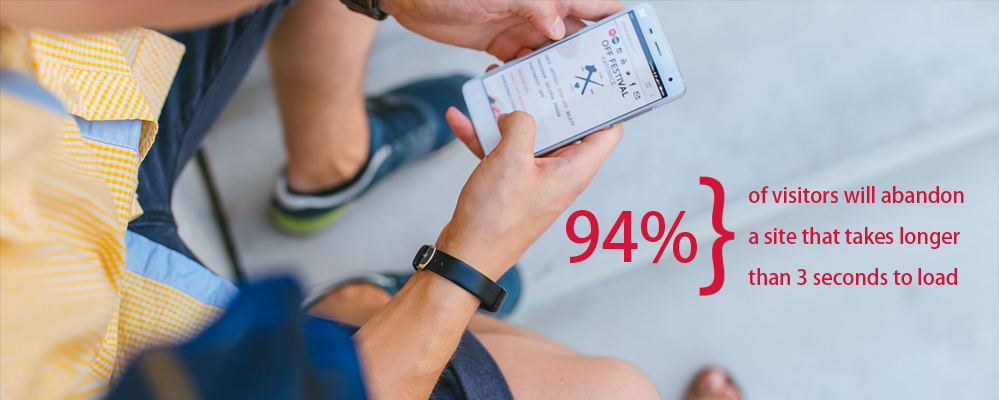 Key Benefits of having Responsive Website:
# Improve Search Presence
# Improved User Experience
# Reduced Bounce Rate
# Fast Loading Time
# More Engagement
# More Conversions
Mobile search queries already exceeded desktop queries and hence, it is the high time to switch to responsive website to connect with your customers on the go!
To learn more about mobile optimization and switch to responsive website, get in touch with us! Let's have a cup of coffee to discuss about your website redesign!