Search engine optimization and social media marketing fields are constantly evolving, with plenty of changes that reflect in consumer and marketer behavior. In order to succeed in business every entrepreneur should adapt to these changes and employ the latest and most effective strategies. The following are 7 social media and search engine marketing trends that are going to skyrocket in 2016:
1. Mobile optimization is a must
Studies prove that mobile generates more traffic than desktop and laptop search in previous years. Nowadays everyone using their Smartphone or tablet to find information online, it goes without saying that business owners must cater to the needs of their mobile audience to generate leads and increase conversions. If the website still isn't optimized for mobile, then the risk of losing customers will be high. Make sure to use responsive web design to provide the best user experience to the visitors regardless of the device they are using.

2. Voice search introduces huge changes in keyword research
Digital media have become more popular among mobile, PC and tablet users over the past couple of years due to their improved functionality. But, this is a new challenge to entrepreneurs as they must now optimize for voice search. Customers use different search terms (keywords) when speaking and typing. Voice searches lean towards long-tail keywords, so make sure to include these terms to increase the chances of ranking.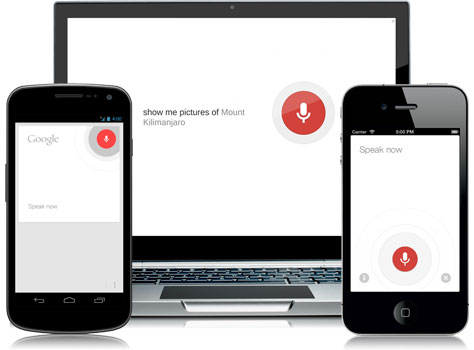 3. Social posts get ranked higher
It's better to try to rank the blog posts, videos, images, news, etc., on the results pages, but don't forget to rank the social posts as well. Many entrepreneurs are already utilizing social media to gain more visibility in search engines. Make sure that the social media profiles are seen on the first page when customers enter the company name. This gives maximum advantage for the reputation management and monitoring. Various social media sites also now encourage long form content like Facebook revamped Notes feature.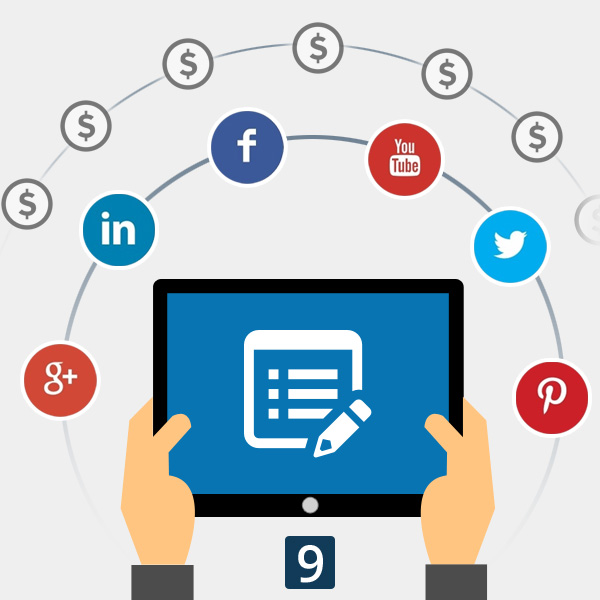 4 Learn the new on-page SEO
Content optimization, internal linking and improving site structure are the key factors of On-page SEO. But, now more factors like click through rates, engagement, social signals and relevant content need to be considered to ensure that the on-page SEO deliver best results. It's easy to find which areas of the site need improvements by measuring these important site metrics. So look beyond conventional on-page SEO strategies and be sure these factors are included in the next optimization campaign.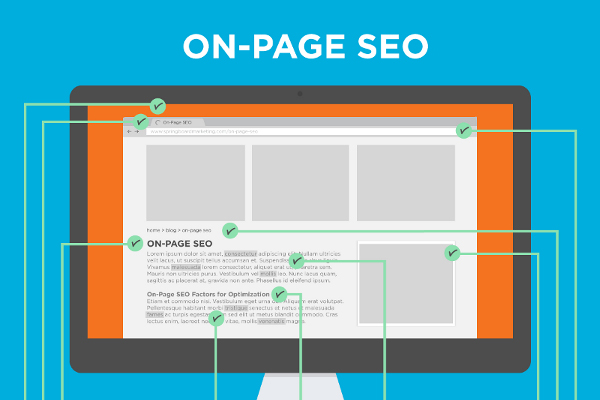 5. Enhancements in in-app functionality
The number of mobile app addicts is increasing day by day. Developers continue to make innovations and add new functionalities to the apps. Instant Articles and automatic video playing when scrolling are some of the new features introduced by Facebook recently. They are now making their own digital assistant. Twitter, Instagram and other platforms refuse to fall behind, promising to have plenty of things in store for their users. By making improvements in in-app functionality, conversion rates skyrocket, so it's essential to make enhancements in the app to experience a boost in the business.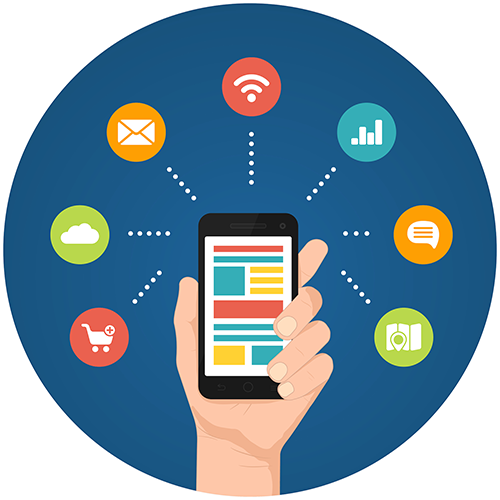 6. Link building continues to be effective (think SEO)
Links are arguably the most important ranking factor. They will remain effective as long as the links are used by search engines for ranking web pages. Quality is important in the case of links and make sure that the links are contextual and relevant. Also, try to avoid using the same keywords as the anchor text to avoid any spam detector.
7. Advertising costs will rise
Due to increasing in competition now it seems more difficult than ever to increase visibility both on search engines and social media. Advertising costs are also expected to rise in 2016 due to this high competition rate. Still it's possible to set up a successful online marketing campaign with a limited budget, it helps to be prepared and allow for some room for extra expenses particularly on the advertising front.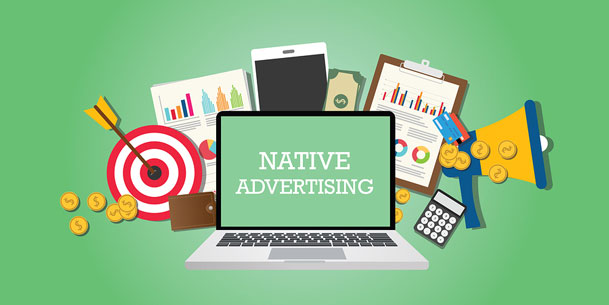 These listed trends will spread throughout the social media and search engine marketing over the course of the year. Google, Facebook and Twitter are releasing new features and improving the overall experience of their users and keeping marketers at their circles as they try to adapt to all the changes. So design campaigns by keeping these trends in mind for increasing visibility and better brand awareness.