Once you have your website up and running, you will have to make sure if it is perfectly usable to the audience. If the visitors cannot find their way around or do not know how to use the features of your website, then it will end up in disaster without doing you any good!
So usability/user-experience/UX is something you might want to check before marketing your website as it will help you identify the problematic areas and find where the user shuts off without enjoying their visit. And, the best way to discover the issue is to test how well your website works and make a thorough analysis of real user interaction.
Here are a few tips to get started with usability testing of your website:
Testing your Links:
Make sure to test the links of your website if they are easily navigable. Examine both the internal and external links to see if any of those are broken or are sent to 404 pages. Also, it is important to ensure the links are opening on a new tab or the same window, if any of the scripts are blocking the links from opening and so on.

One of the best ways to do this is to test your site on different browsers to see how they behave and if the links are broken you must intimate your designer to see what can be done to fix them.
Testing the Speed:
If you are testing out your website from your office, you may not find issue since your internet connection may have enormous bandwidth. Try to test your website from different places or from mobile connection to examine the real loading time and speed. This will help you analyze how quickly your website loads, if it takes too long to load on a slow internet connection, etc.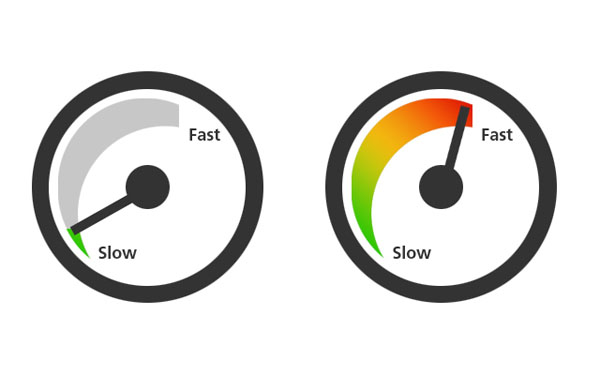 Testing the Interactive Features:
If your website has interactive features, try to test it in different browsers; do not forget to include mobile browsers on to your checklist! Test all the forms, check responsive compatibility, check images, enlarge and reduce pictures and texts and so on to see if everything is working fine. When you encounter any problem make sure to ask the designer to investigate it and solve the concern.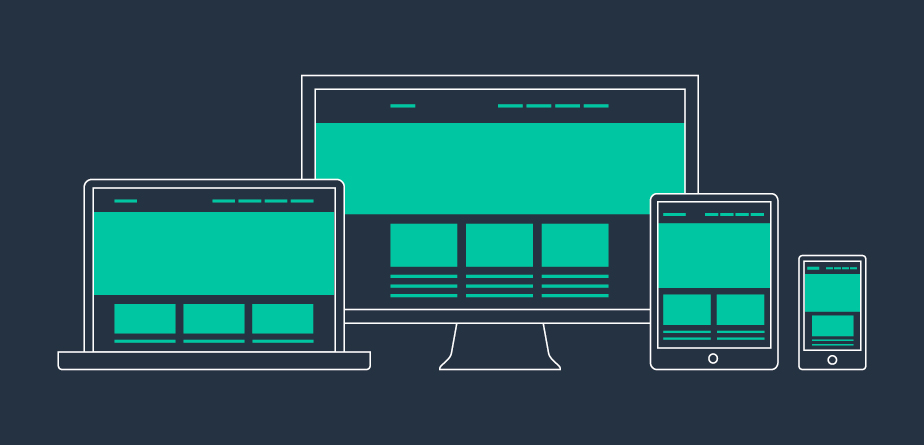 Testing with Test Users:
It is always a good idea to let other people test your website to get some useful feedback! Give your website to the people of difference ages and different technical expertise to see if they can find their way around or have identified some usability problem while accessing your website.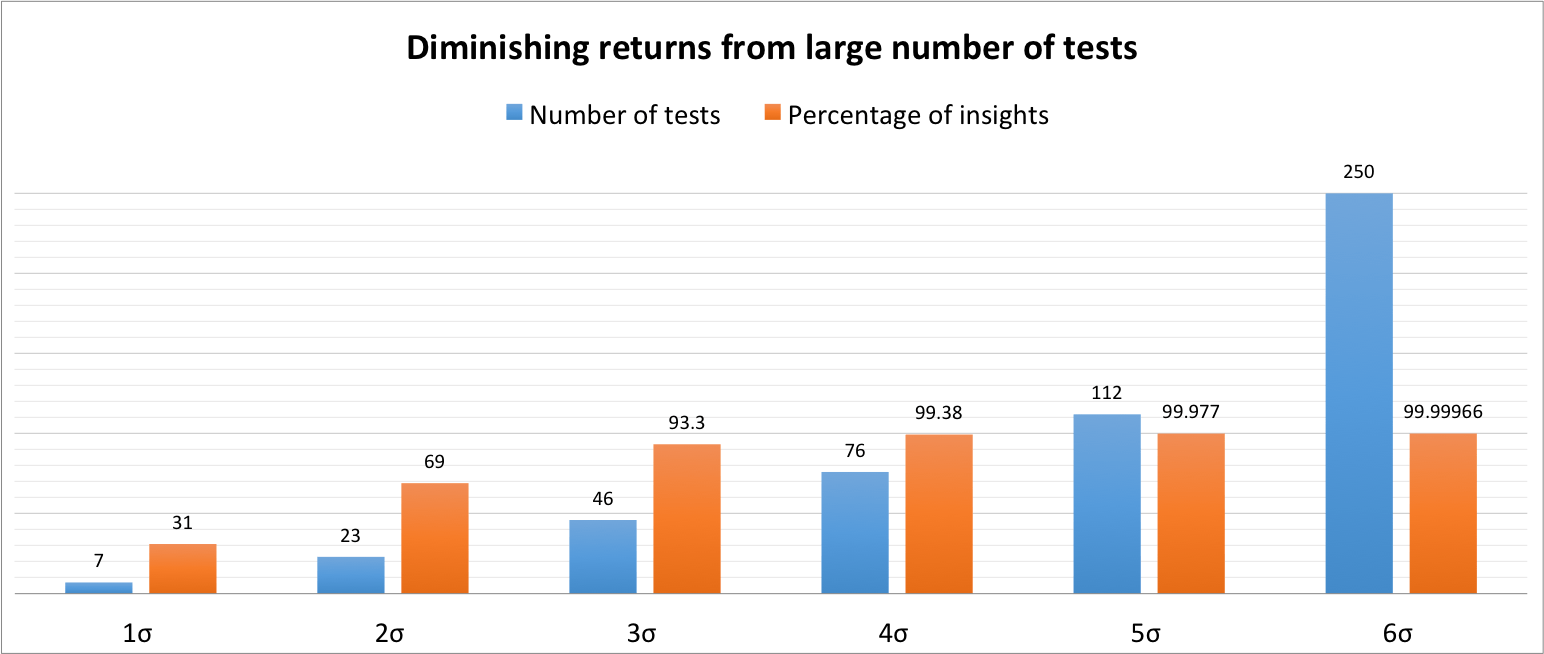 Hope these tips will provide you with a good start to measure the usability of your website and improve your web experience for better conversions.